Product Description
More tires will be enforced for 3C certification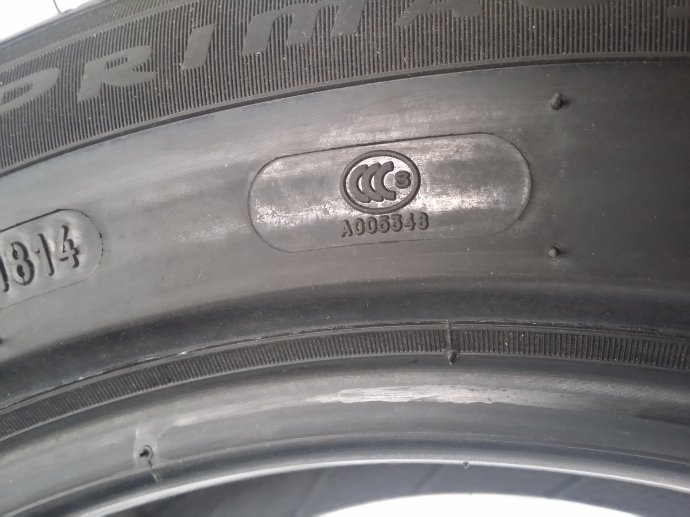 Tire 3c certification is mandatory certification for motor vehicle tire products, namely CHINA COERCIVE CERTIFICATION! To sell tires in the Chinese market, you must pass this certification! This certification is a product certification. It is not only necessary to check the quality system, but also to check and inspect the products. At the same time, it is necessary to check the consistency of the products. Is it to check whether the documents executed at the tire production site and the documents at the time of certification have been consistent? The quality system on-site inspection and product inspection are qualified at the same time, in order to issue a certificate!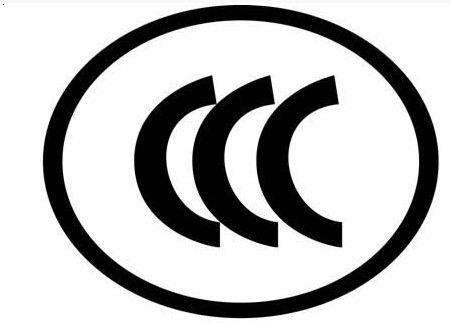 In recent years, with the rapid development of the economy, China`s car ownership has increased significantly, and the number of imported auto parts has also increased year by year. Tire is one of the most important and most depleted parts. More and more businesses and consumers are paying attention.

Since the implementation of the new mandatory regulations for the mandatory product certification of motor vehicle tires since January 1, 2016, some new tire specifications have been compulsory since January 1, 2018, and may not be imported without certification.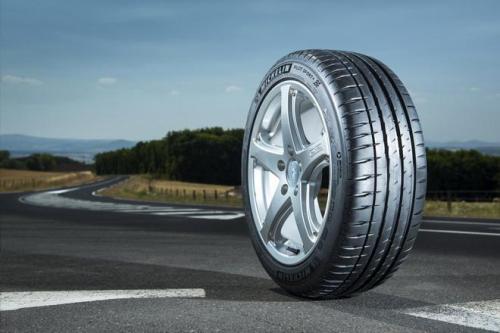 According to the Announcement No. 27 of the National Certification and Accreditation Administration of the People's Republic of China, the Notice of the National Certification and Accreditation Administration on the Implementation of the Compulsory Product Certification for Motor Vehicle Tires, [The new motor vehicle pneumatic tires, including passenger tires, truck tires and motorcycles. Vehicle tires, whose original design is intended for motor vehicle tires used on motor vehicles of Class M, N, O and L", have been designated by the certification body since January 1, 2016, since January 2018. It is compulsory from the 1st, and may not be manufactured, sold, imported or used in other business activities without certification.

It is understood that according to the National Accreditation Administration No. 27 Announcement No. 27 of 2015, more automobile tires will be listed in China's compulsory product certification catalogue from 2018. China's compulsory product certification, CCC certification, is a product conformity assessment system implemented by the Chinese government to protect consumers' personal safety and national security, strengthen product quality management, and implement laws and regulations. According to the [Implementation Rules for Compulsory Product Certification for Motor Vehicle Tires" issued by the National Certification and Accreditation Administration, the certification mark and factory code of the tire CCC shall be molded on the sidewall, and the tires of the motor vehicle that distinguish the inside from the outside shall be molded at least on the outside.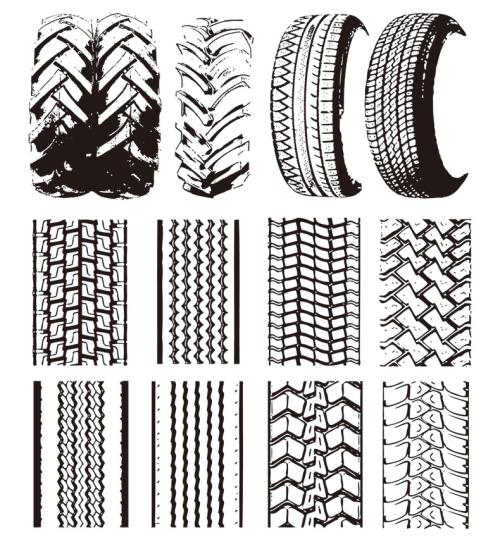 1. Scope of application
The product range applicable to this rule is: car radial tires, car bias tires, truck bias tires, truck radial tires,
Motorcycle Tires
.
2. Authentication mode
Initial factory inspection + product sampling inspection + post-certification supervision
3. Application documents
1) Registration certificate of the applicant
3) List of main materials suppliers, quality management documents, supporting documents directory
4) Standards for product production, safety performance specifications
5) Structure of the product, description of technical parameters: bias tire or radial tire, Inner Tube or no tube, specification, level, load or load index, speed level
6) Main equipment required for production/detection, instrument list
Sourcing origin ltd is a professional foreign trade enterprise officially approved and registered by the Ministry of Foreign Trade and Economic Cooperation of the People's Republic of China. The company focuses on providing complete supply Chain services of processing with supplied samples, procurement, production sourcing and processing, quality Inspection, international logistics, customs clearance, warehousing, for the clients abroad , meanwhile providing services of marketing , channel sales and distribution of oversea products in Chinese market. We aim to become the office of your overseas company, organize our professional team to serve customers, and select high-quality production enterprises according to the specific requirements of customers, providing customers with professional, high-quality services. If you are trying to start trading with Chinese company, we can meet your needs as a Chinese sourcing partner. Relying ong advanced enterprise management philosophy and professional service attitude, we strives to provide high quality and efficient service for every foreign customer.
Company Name: Sourcing Origin Co.,Ltd.
Representative: kyle
Product/Service: Sourcing Agency , Business Partner in china , Customs Clearance Agency , Chinese Sourcing Partner , Registration of Company in China , Advertising in China
Capital (Million US $): 300000RMB
Year Established: 2018
Contact Person: Mr. kyle
Tel: 86-029-88189125